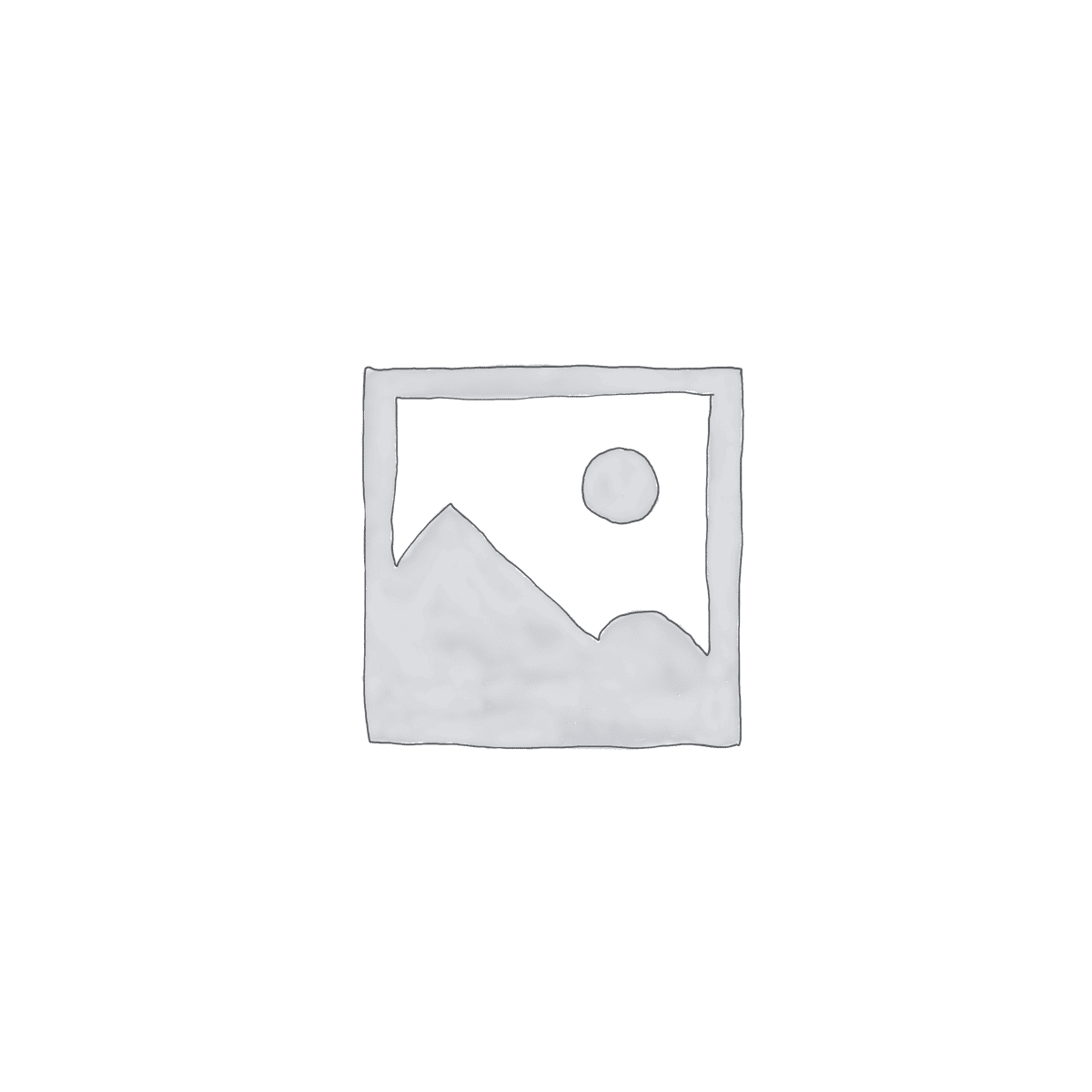 Padded Bathroom Bench With Back
It is designed for people who need extra security and support during showering, providing autonomy and independence. It has grooves in the seat to place the showerhead.
Aluminum Shower Chair with backrest. Adjustable height.
Aluminum bathroom bench, adjustable in height.
U-type bathroom bench with aluminum backrest. Adjustable in height.
Folding aluminum bath bench.
Folding aluminum bath bench. Adjustable height 47-50cm
Bath chairs and stools allow the user to take a shower in a sitting position. These aids make cleaning tasks easier, as well as making them more comfortable and safer for both the user and the caregiver.